Services
Cleaning
Our award-winning cleaning services have become renowned across the Maltese Islands – here's why!
Request Service
More than just a clean service.
Our cleaning services were the very first in our long list and they remain some of our most popular. Indeed, over the 23 years that have passed since we did our first cleaning job, we have been entrusted by many of Malta's biggest companies and hotels to keep their properties and public areas immaculately clean.
Our commitment and experience, however, have also taught us to never stand on our laurels, which is why our Cleaning staff now receives specialised training from the OzoAcademy that goes beyond polishing and scrubbing. Moreover, we are committed to offering our employees the best possible opportunities, which is why we pay them well-above minimum wage and offer them insurance as part of their package.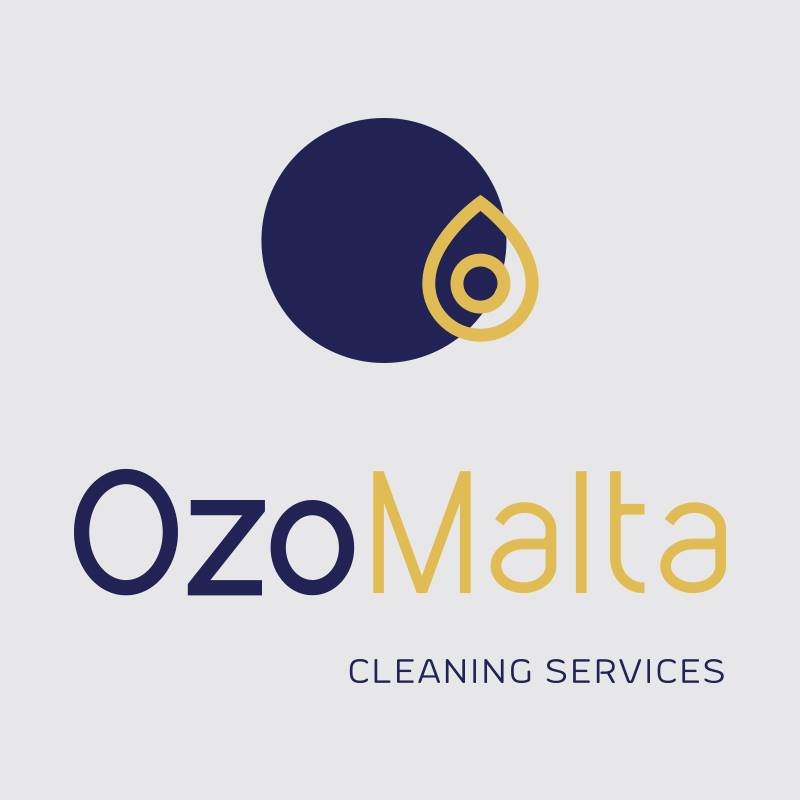 Owning a property is all fun and games until it comes to cleaning it! Worry not, however, as some of our most famous and useful services are available to homeowners across Malta and Gozo
Service Details
Service Details
Our foundations as a company lie with our cleaning services, which we began offering some 23 years ago. Since then, we have upped the game and set a new standard for the industry
Service Details
Service Details
Back to Main Services
Internationally
Recognised Awards