Services
Domestic Cleaning
Every home deserves to shine, and we'll make sure yours absolutely glitters!
Request Service
Not sure how to get it done? Then call in the professionals!
Owning a property is all fun and games until it comes to cleaning it! Worry not, however, as some of our most famous and useful services are available to homeowners across Malta and Gozo.The best part? We go the whole hog by bringing our own products and cleaning tools, and we even send a supervisor at the end to put the OZO seal of approval on our staff's work!
Ozo Malta
what we offer!
Professional Window Cleaning
Maid Services
Marble Polish & Restoration
Solar Panel Cleaning
Post-Construction Cleaning
Carpet Cleaning
Sofa Cleaning
Cleaning of Upholstered Chairs
Curtain Cleaning
Mattress Cleaning & Disinfection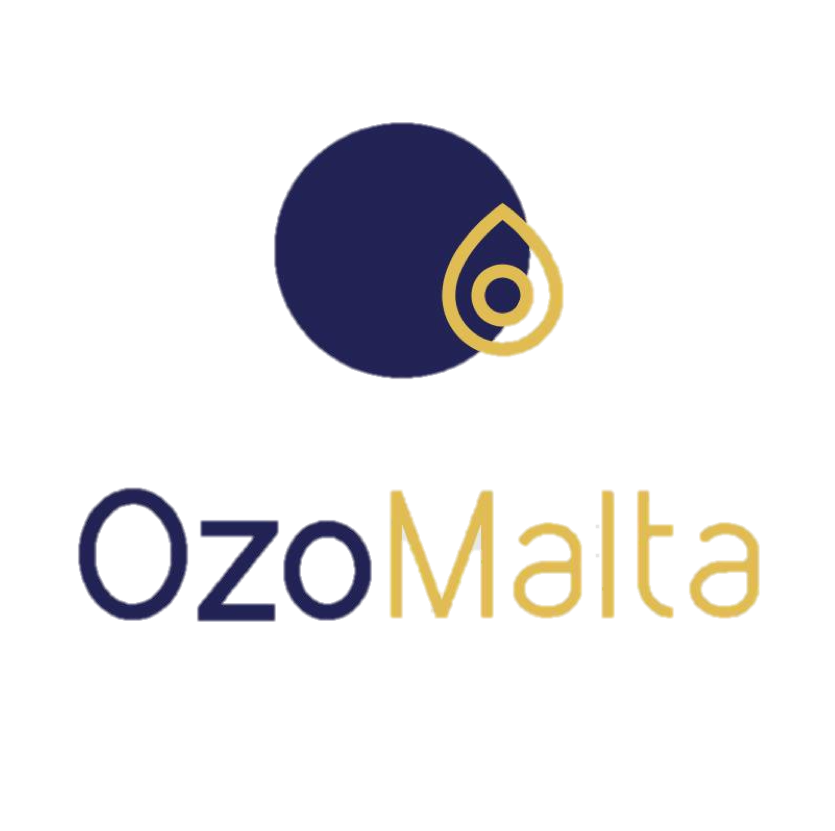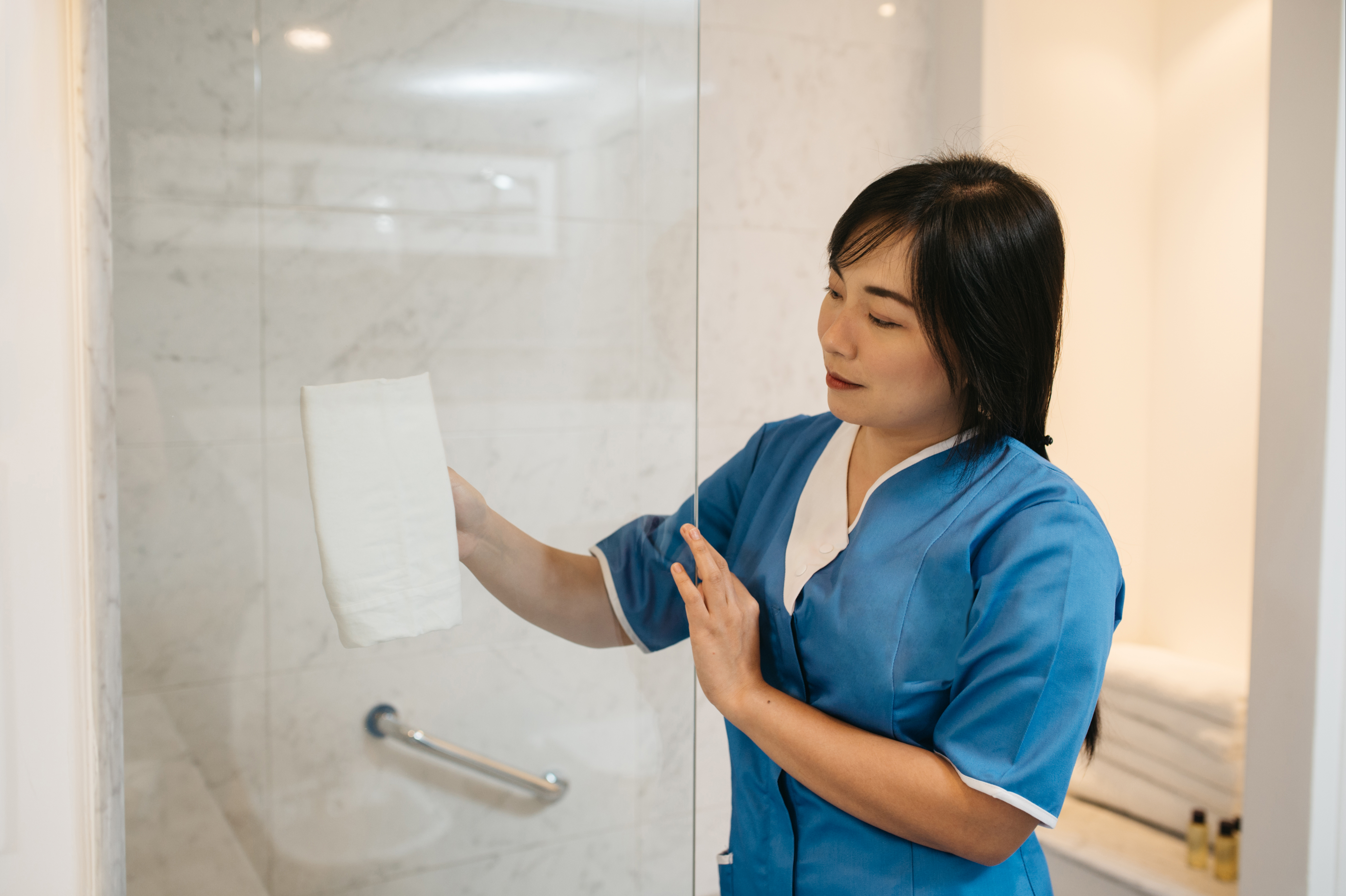 OzoSystem Upholstery Cleaning
Upholstery Cleaning
Carpets and Upholstered furniture is a real style statement which adds character and individuality to your home. Fabric and leather  often incurs a great deal of use resulting in staining and general soiling. Food and drink, dust and moisture, combined with general wear and tear, all take their toll eventually and the fabric can be left looking tired and lacklustre.
Upholstery can also attract a number of pollutants, including, cigarette smoke, germs and pollen. Spills and accidents are inevitable, but, the good news is, that these problems can be addressed by our professional and friendly team.
all upholstery is cleaning using OZOSYSTEM ® , the ideal method to combat the contamination of microbes and viruses.
remove over 95% of stains
eliminate bad odors
destroy bacteria and mites
revive colors